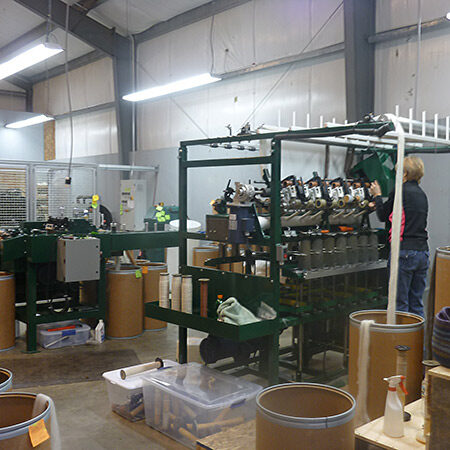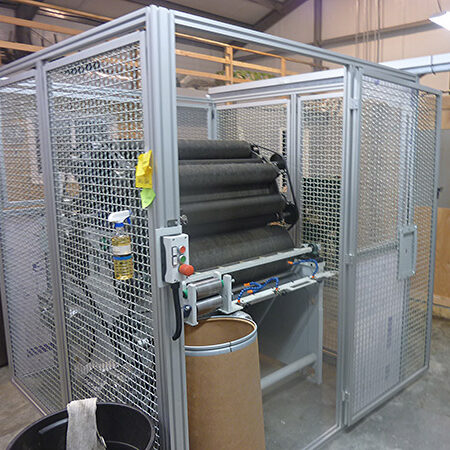 Providing animal fiber mill services the entire United States!
Six Paca expanded into processing fiber for alpaca and other species, such as wool. Our state of the art wash system from New Zealand and our semi-worsted carder from Italy allows us to produce award winning yarns for ourselves and others.
To schedule your fiber for processing, download the fiber forms and instructions. Place an instruction form in each bag. Fiber may be dropped off at the farm or the mill by appointment.
Six Paca Farm cordially invites you to visit our herd of naturally hypoallergenic, low micron, alpacas in a huge array of colors. Stop in the store for information and pick up a treat for the alpacas undivided attention.