NOT JUST A MARKET
We have a lounge area for you to sit in, relax, sip coffee, hang out, and watch the alpacas!
Free Wifi is available to keep the non-shoppers occupied. You are welcome to bring a knitting/crochet project, join the other artisans, or just relax awhile.
QUALITY ALPACA
PRODUCTS
Six Paca Farm's market offers an incredible inventory of scarves, shawls, socks, hats, ponchos, mitten, gloves, rugs and more. We carry a large variety of both natural colors and hand dyed yarns from our own animals. Not only do we raise our own Alpaca, since we have a mill we also spin all our own yarns.
From finger weight all the way up to rug bumps are completely made here in Bozrah CT, by Six Paca Farm.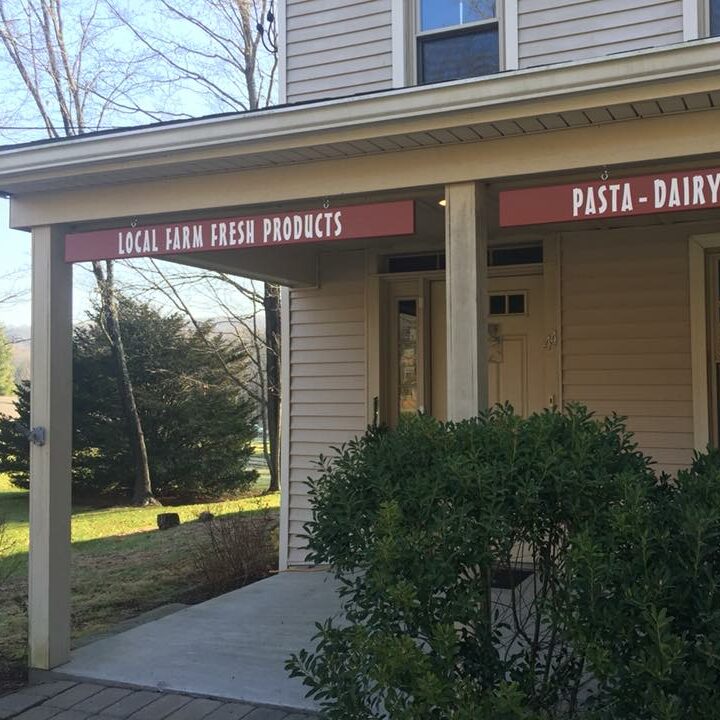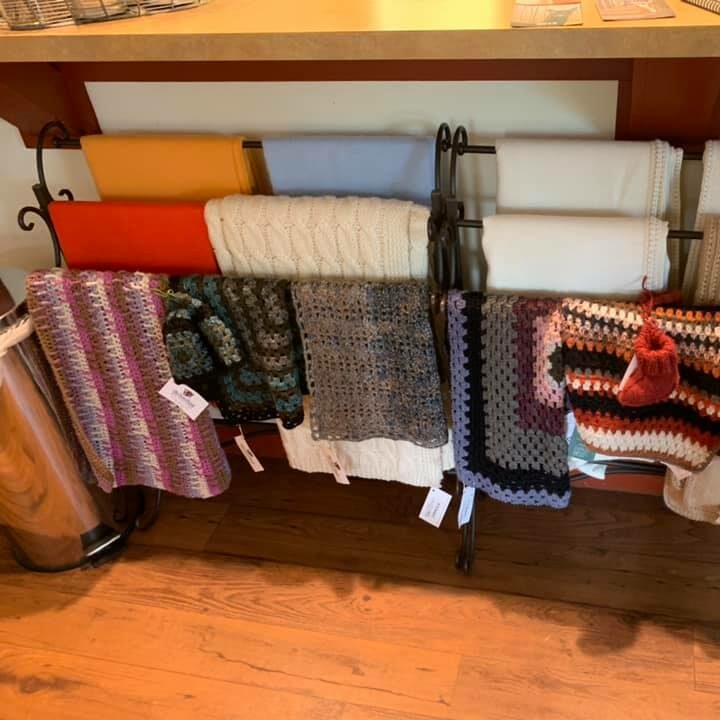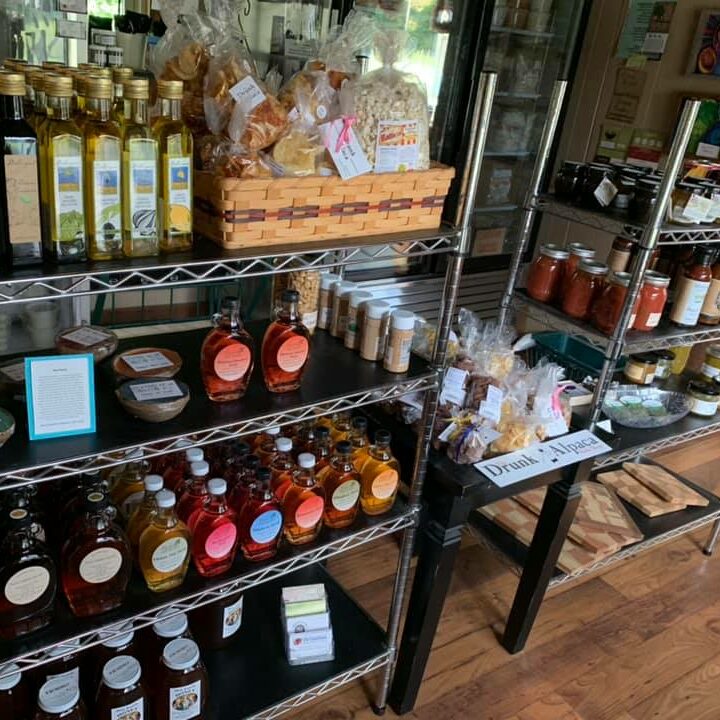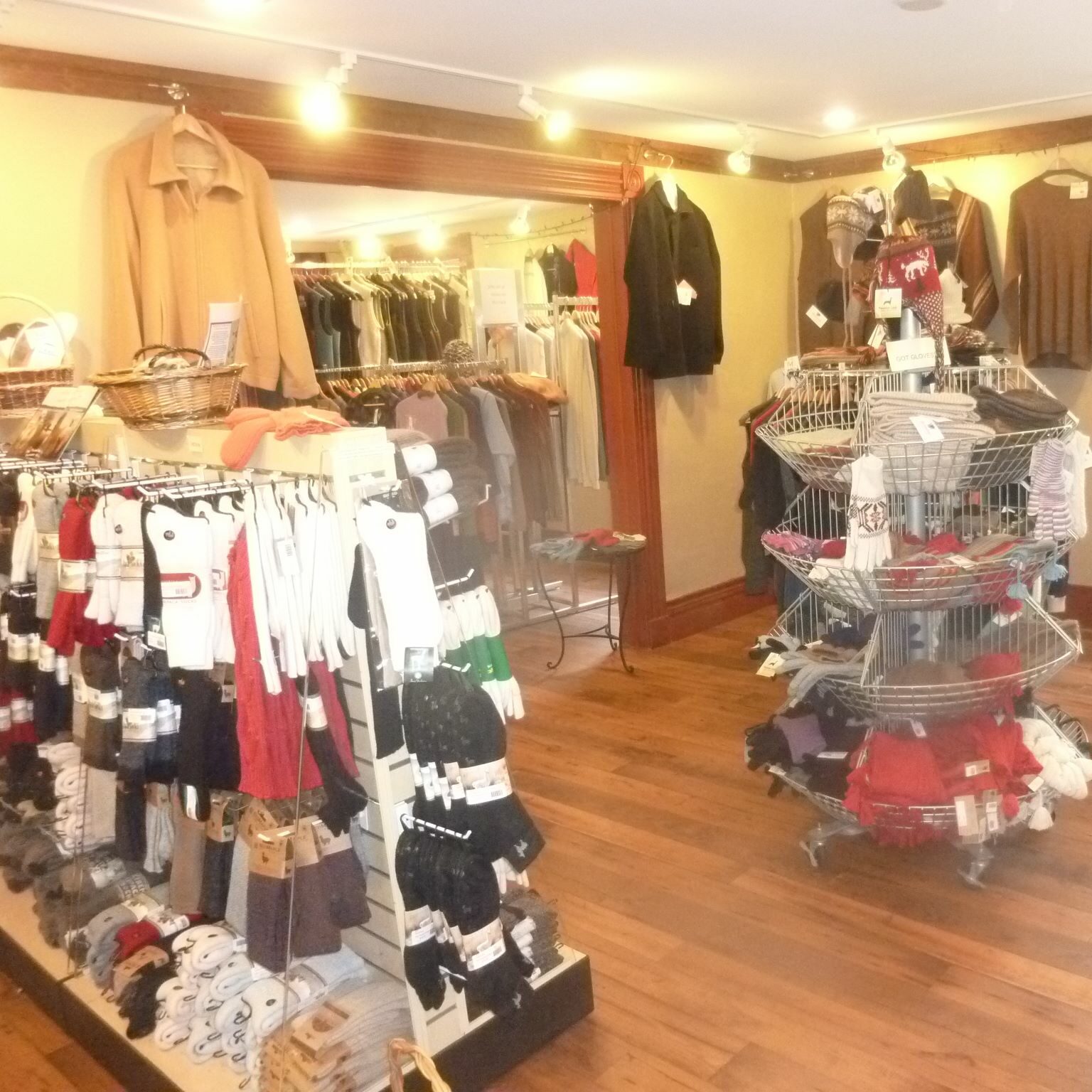 SHOP ONLINE!
Did you know you can shop some of our goods online? Now you do! What are you waiting for?!