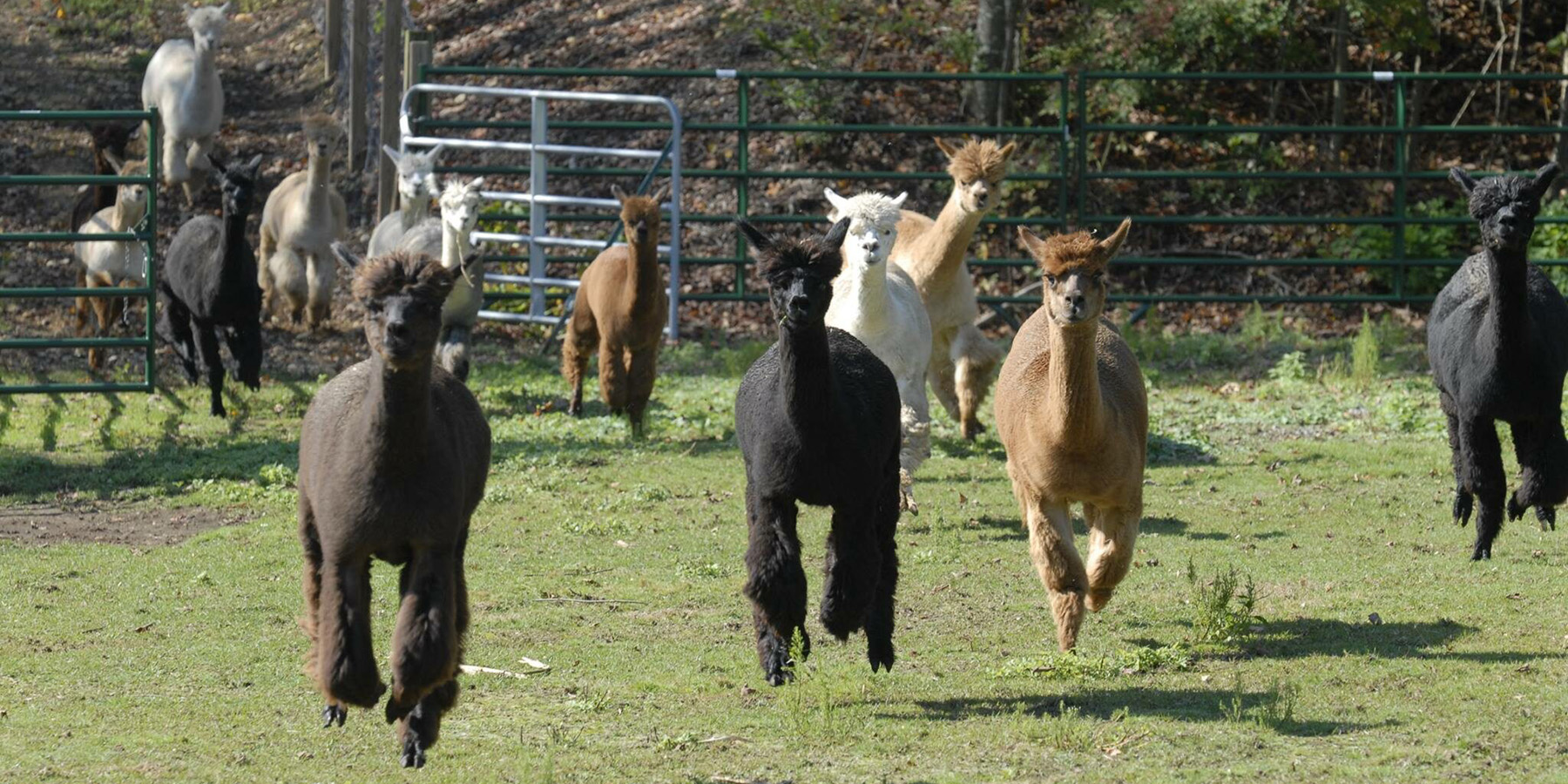 Welcome to Six Paca Farm
Please excuse our appearance!
Our website is under construction – please check back soon.
Quality Service…in every corner of our farm
Whether shopping for a new pair of handmade gloves in our store or using our mill services…we promise to provide quality service.
We have so much to offer here at Six Paca Farm and look forward to sharing it all with you.
Our Hopes and Dreams...are for a self-sustaining farm.
We expanded onto a former dairy farm approximately half a mile from our main location. An original post and beam barn was relocated to a 100 acre farmhouse site with new fencing that allows for more efficient use of our pastures.
Pay us a visit!