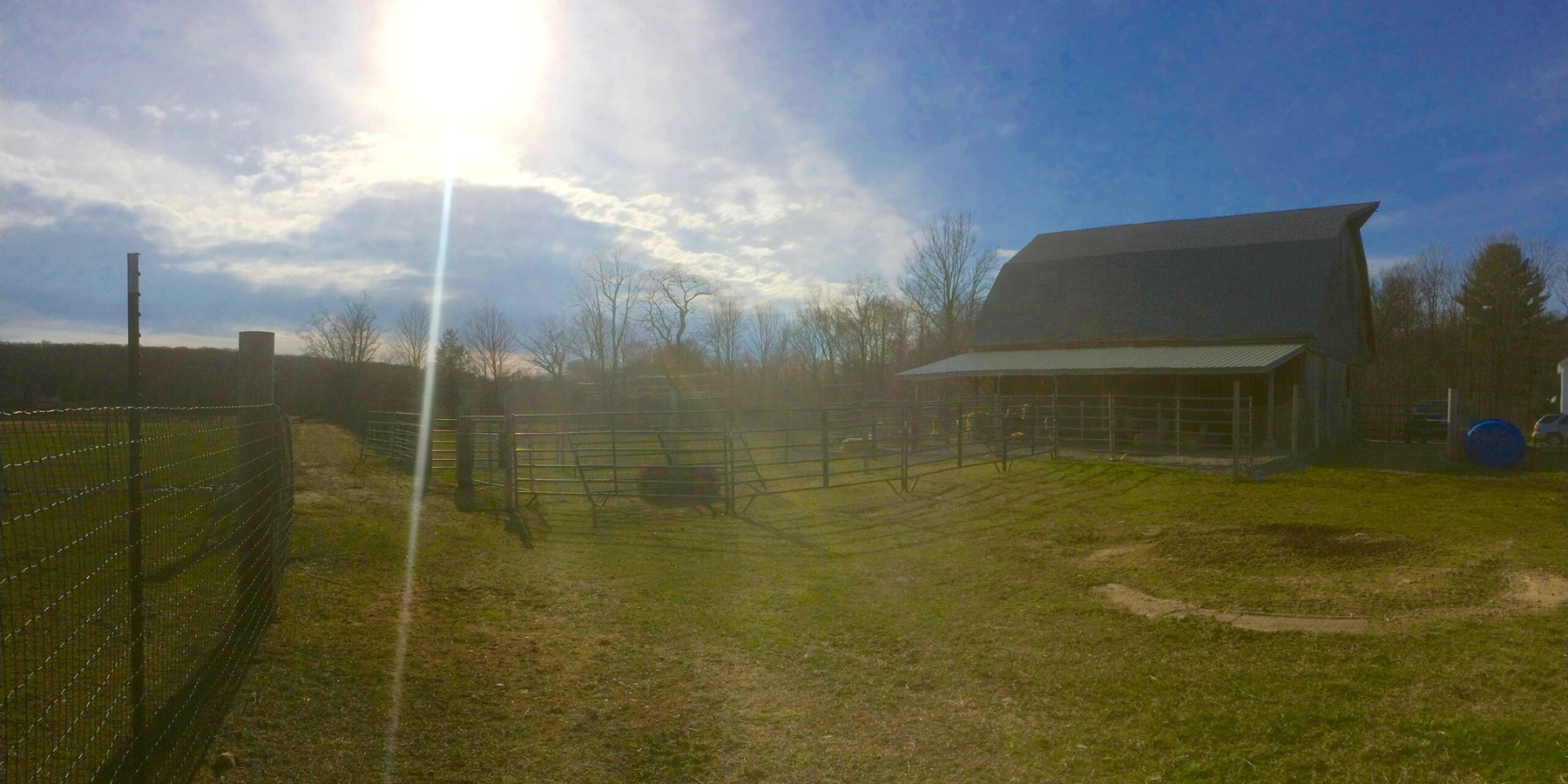 Alpacas of Six Paca Farm
Alpacas for Sale
We have been raising and breeding alpacas since 1999. We breed for fineness, uniformity and well-defined fleece character. If you would like to add these standards to your herd or are thinking about starting your own herd, check out our sales lists. For serious inquiries, please contact us!
Alpaca Herdsires
Are you looking for new genetics for your herd? We have select males that could be your next genetic addition. Check out our herdsires below and feel free to contact us for additional breeding information.
We're in the process of updating our alpaca lists – please check back soon!