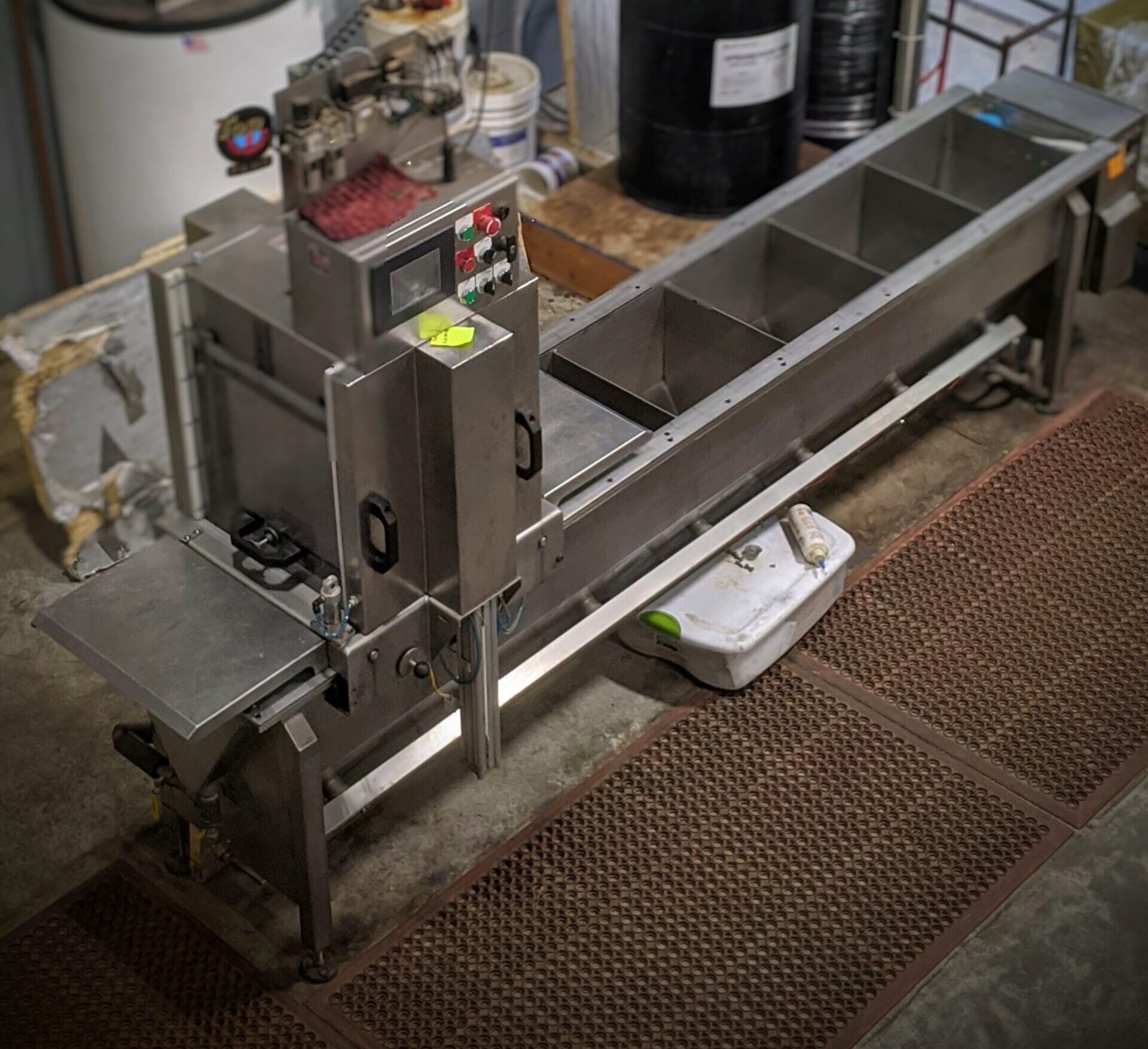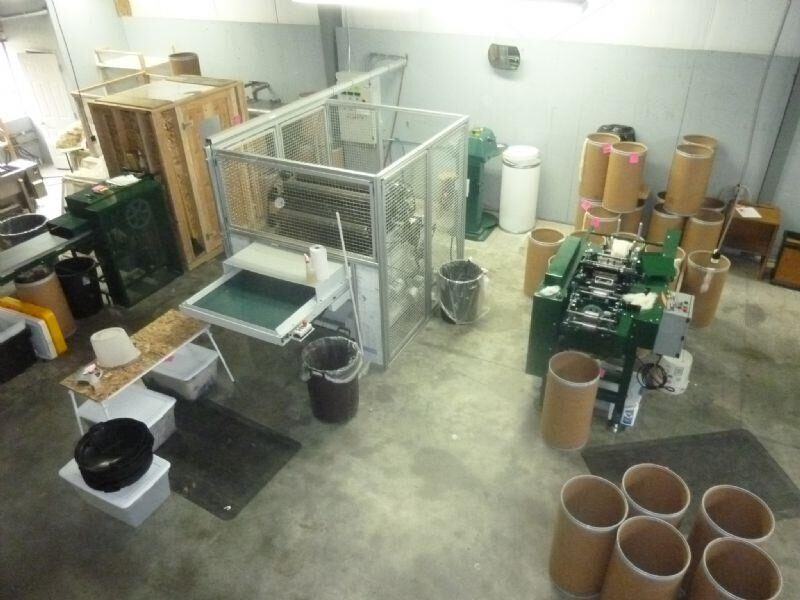 Providing animal fiber mill services the entire United States!
Six Paca expanded into processing natural fibers (alpaca & llama fiber, wool, and mohair to name a few) 7 years ago. Our state of the art wash system from New Zealand and our semi-worsted carder from Italy allows us to produce award winning yarns for ourselves and others.
To prepare your fiber for processing, skirt your fleece, and download the fiber processing form. Place an instruction form in each bag. Fiber may be dropped off at the mill by appointment.
Please call 860-204-0386 to schedule your appointment.
Fiber Processing Prices

WASHING $6/lb based on incoming weight (charged as $3/lb minimum)
PICKING / CARDING / RUG YARN $12/lb (exotics add $1/lb)
PIN DRAFTING $5/lb
SPINNING / PLYING / SKEINING (includes pin drafting) Prices based on finished weight (exotics add $2/lb)
*Bulky $12/lb *Worsted / Aran $13/lb *DK $15/lb *Sport $16/lb
*Fingering $20/lb (Added ply $2/lb Blending $2/lb Skein washing $2/lb)
We accept all natural color and colorfast dyed fiber.